3/4 BHK Apartments@Rs.48 Lac,Sector 74,Noida (U.P.)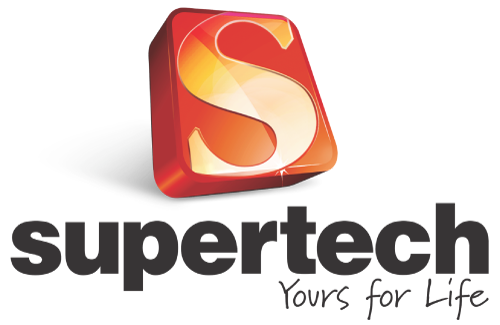 Height titillates. Height satiates your desire to fly. It's at height that you come alive. With height, you break away from gravity and feel free. Supertech presents NorthEye, the tallest residential building in North India. Don't judge the height of NorthEye just in metres or merely by the number of its floors. With NorthEye's unprecedented levels of luxury, comforts, and services, live above everyone else. Figuratively as well as symbolically.
NorthEye offers a variety of living solutions meet your specific space requirements. One thing common among them all is the unprecedented levels of luxury, comforts, and services.
Choose a living option to match your style:
Studio apartments in case you want a small, but your own, world.
3 BHK apartments offer spaces for your dreams to soar.
4 BHK apartments are for the connoisseurs of luxury.
3 BHK Duplex for a luxurious private living.
Lot of projects do lip service to solar buildings. Now see Solar Building Design actually come alive at NorthEye. Our architects and engineers have taken utmost care to take into consideration the solar thermodynamic principles and the solar path. There are seasonal variations in the sun's path due to the inclination of the Earth's axis of rotation in relation to its orbit. The key is to take advantage of the local climate to come up with solar building design, and distribute solar energy in the form of heat in the winter and reject solar heat in the summer. So, no matter what season of the year it is, you'll get regulated sunlight throughout the year. At NorthEye, we call this tall architecture.
Name of Company:
Company Size: